Innovative recruitment company and processes
We use the Six Sigma Methodology that ensures the quality of our processes, we create Engagement between candidate and client, and we use the latest technology to find candidates. We collaborate with national and international companies in the recruitment process, in order to find potential talent to join the teams, for the optimal development of their projects.
We have a code of ethics that guarantees relationships with our candidates, clients and employees
RECRUITMENT AGENCY IN MEXICO
We are experts in talent acquisition
In addition to our human resources services, we also offer aditional services, ideal for companies in expansion and/or opening in Mexico.
Practitioner administration100%
Recruitment in Ciudad Juárez
Take your professional career to the next level
Recruitment in Ciudad Juárez
Exploraremos en esta nota cómo el reclutamiento a través de redes sociales ha transformado el panorama laboral y…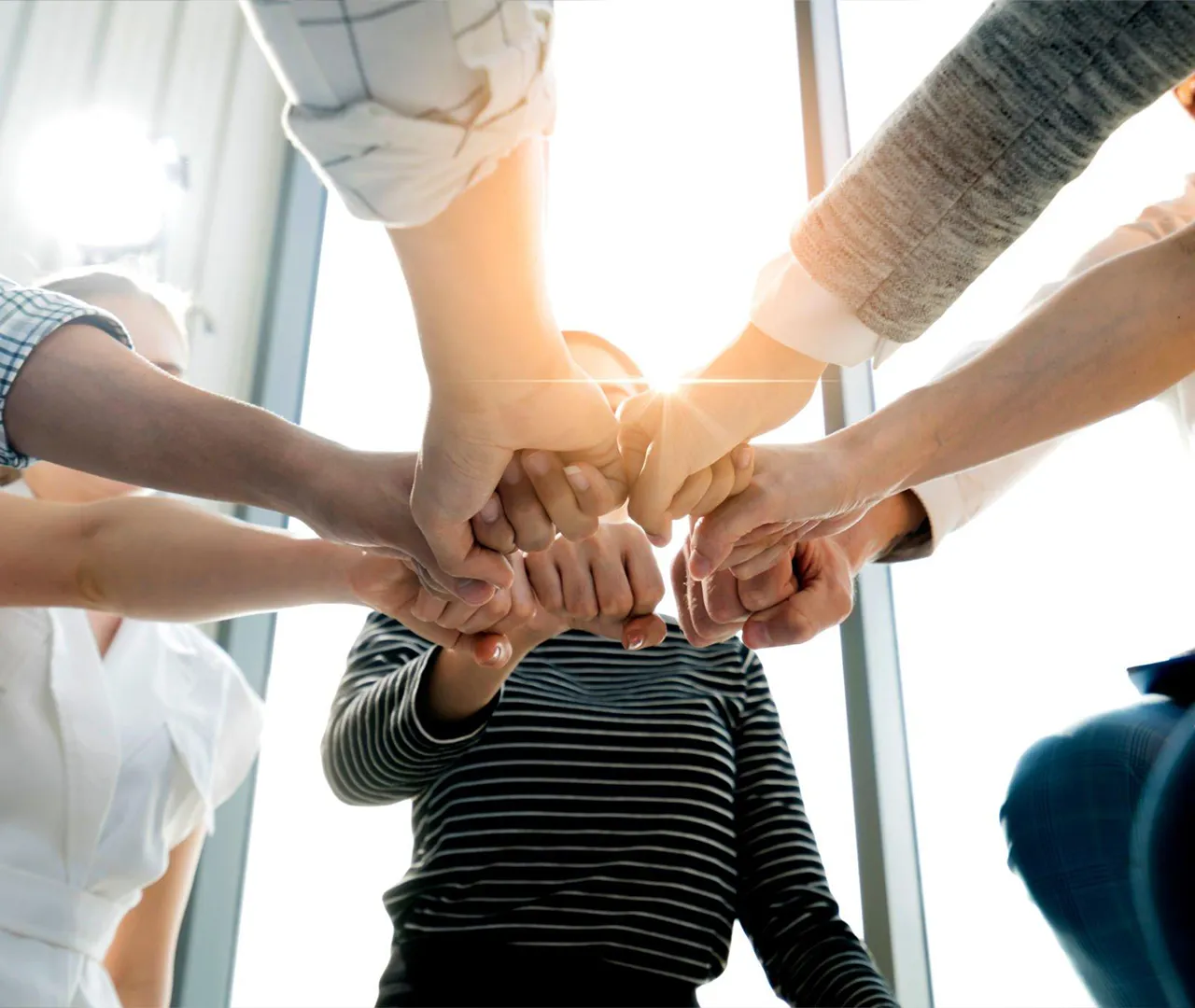 Desde el impulso de la productividad hasta la retención del talento, el compromiso de los empleados es una…
En el competitivo entorno empresarial actual, el éxito de una organización depende en gran medida de su capacidad…
RECRUITMENT AGENCY IN MEXICO
Tarah has provided superior professional service in recruiting engineers and leaders for our company over the past several years. We are very impressed by your effective recruiting in finding the right candidates in less than a month.
Send a message and we'll get back to you shortly. Contact us!
RECRUITMENT AGENCY IN MEXICO
Benefits of working
with us